Community art,
personal storytelling, creative arts therapy, and participatory socially engaged experimental art
Our Mission and Vision is to cultivate plurality of all people regardless of gender, race, sexual orientation, ethnicity, religion, or age.
Why? To push the boundaries of existing aesthetics, norms, paradigms...To create a space where art and creative processes are accessible to everyone, to keep building space where tolerance, diversity and equality are

nurtured, promoted, and respected.
World Community Connect works in close partnership with Touching Lives,  non-profit organization based in Mumbai, India

,

which works towards Learning and Healing of children and people of slum communities, supporting them to become independent learners.
Participatory Art Project
Creative Media Production Program
Photos by
Polina Petryshyna and Jan Brzobohaty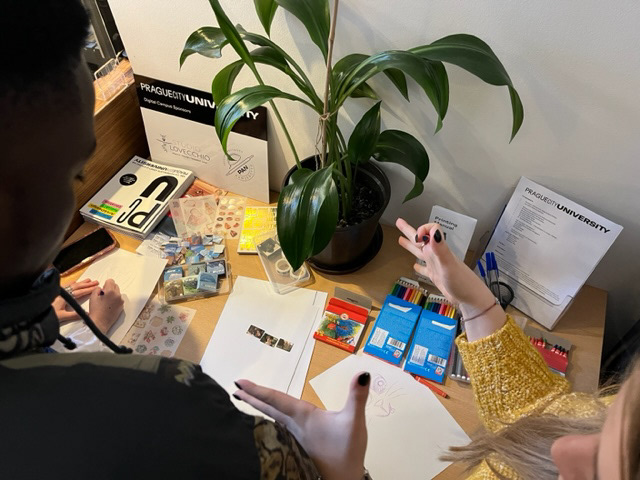 Support Women Artists Now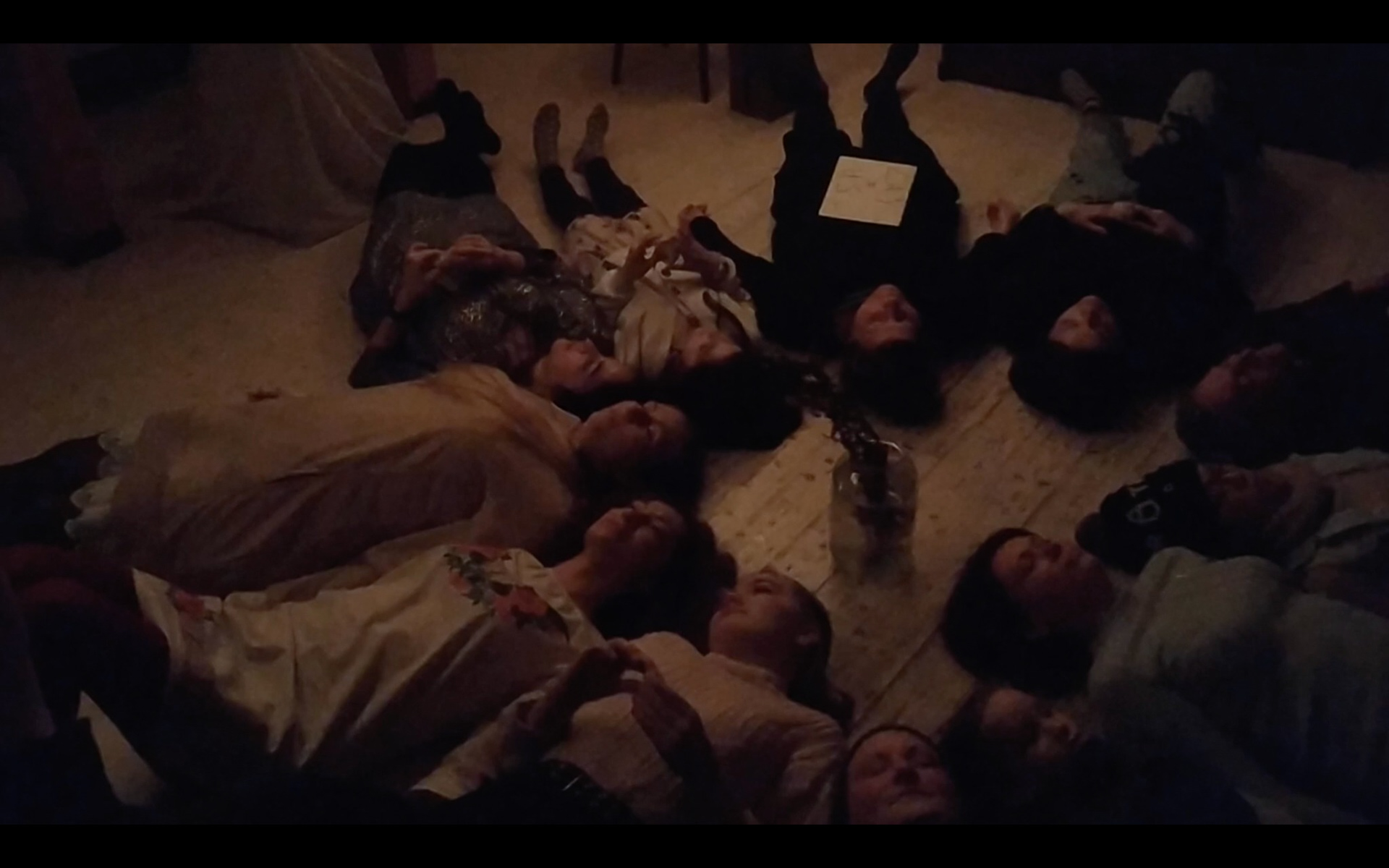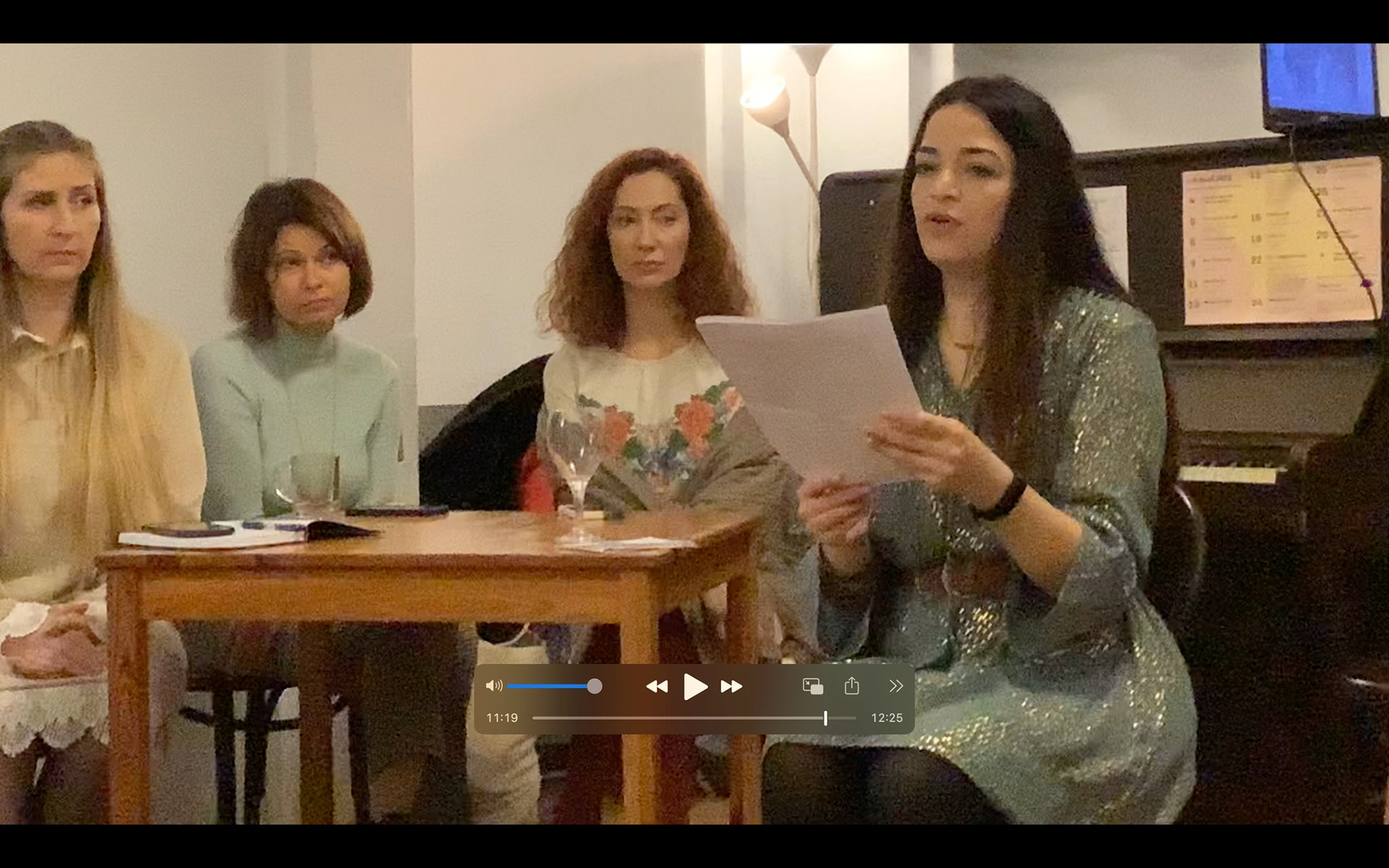 Community Online Art Project
Education, Development and Employment
    Touching Lives Film & Media Initiative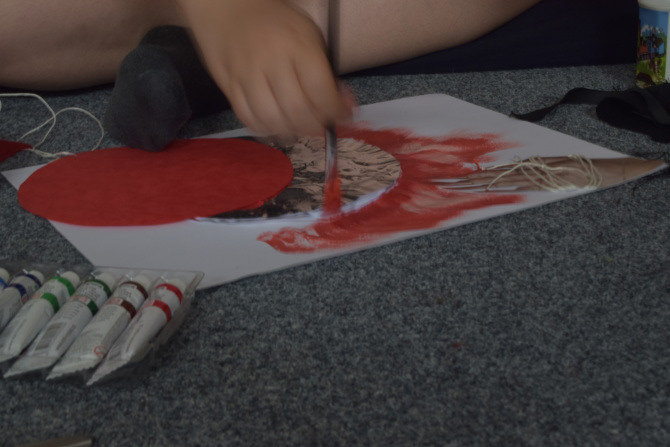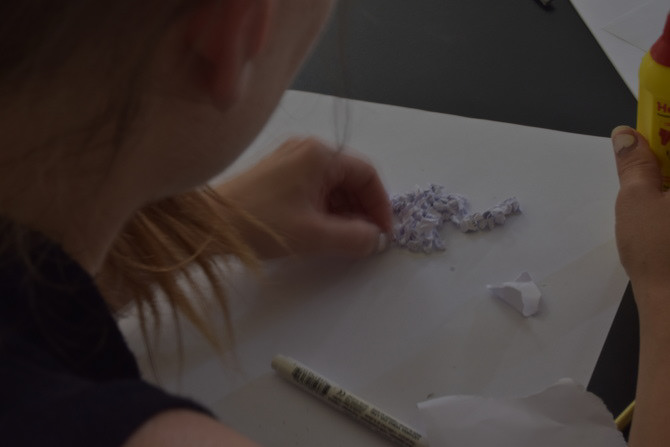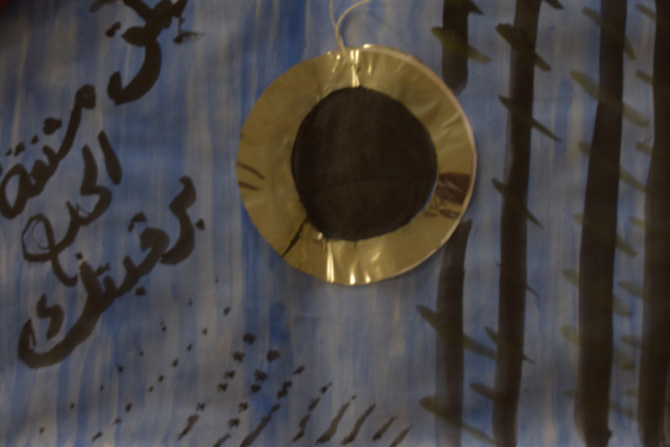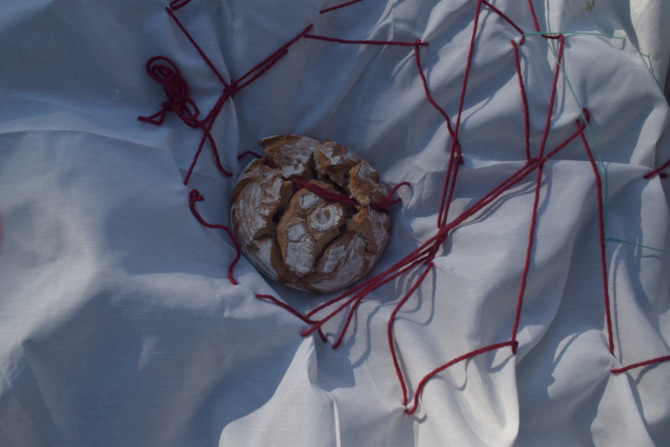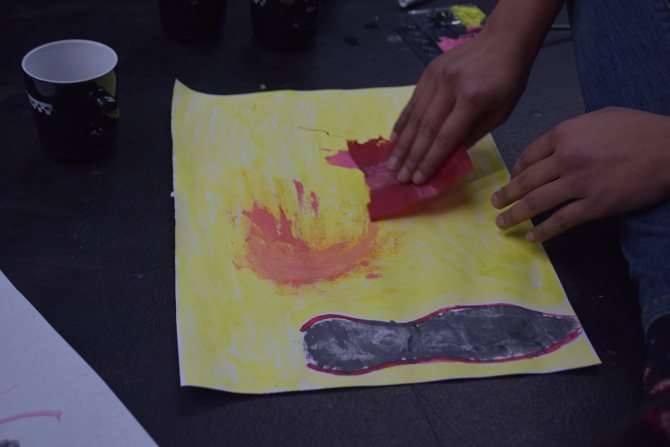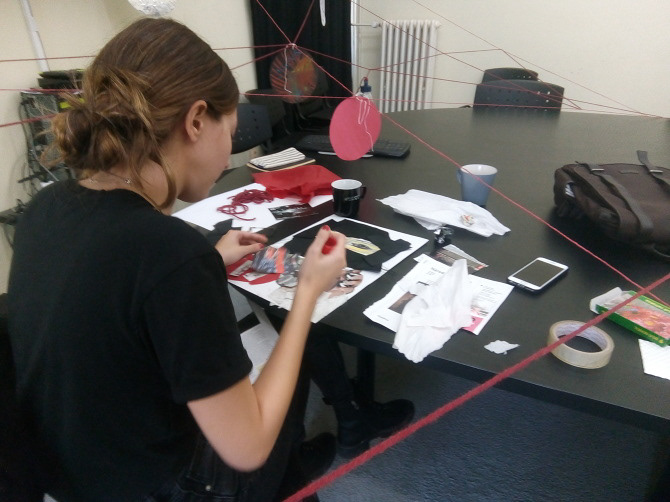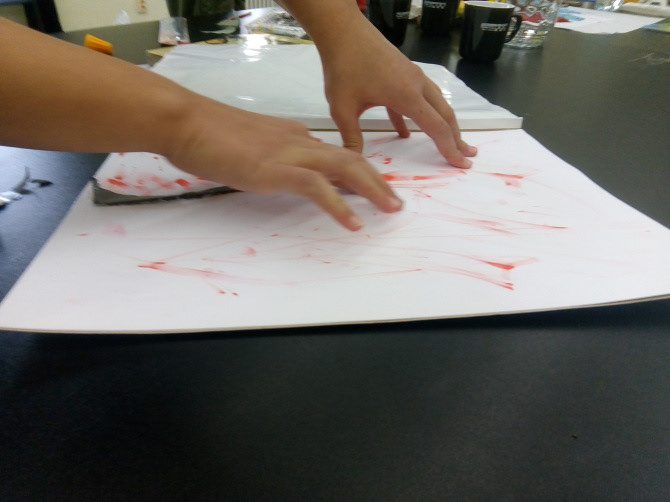 Maraa: a Media and Arts Collective

(Bangalore, India)